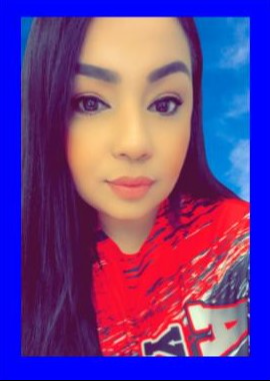 Mrs. Rita Moreno
Face/Parent Educator
Welcome to the Mendiola FACE/Parent Educator page.
I am Rita Moreno the FACE/Parent Educator here at Dr. Palmira Mendiola Elementary school. My role as a FACE/Parent Educator is to implement and support activities to ensure a strong connection between home and school. Engage parents in parent advisory committees and other leadership opportunities. Coordinate and conduct home visits as needed to support home-school connections and provide family support.
If you have any questions or concerns, please feel free to contact me.
Rita Moreno
FACE/Parent Educator
Dr. Palmira Mendiola Elementary
956-323-2420